Manufacturing and distributing quality products to Hospitals
Disposable sterile plastic medical devices for Hospital, Pharmacy Manufacturing and Direct Patient Applications.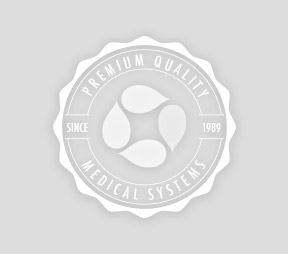 Testing Seal of Approval
View our 3rd party diagnostics and results of the rigorous testing of our products.
Certificate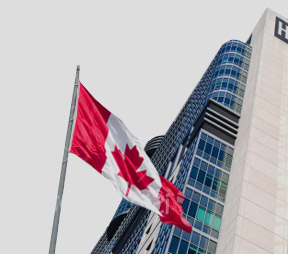 About Medical Systems
Improving the quality of health care. We offer alternatives that are cost effective and will improve total hospital and specific department related functions.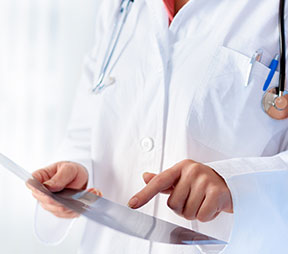 Save money & lives
How we can save millions of dollars and cut down on waste. Ultimately saving the lives of people, which is what we're all about.
Logistics
Logistics is on a national basis. Our warehouse is strategically located in Southern Ontario, Canada. The Medical Systems logistics systems is second to none in Health Care.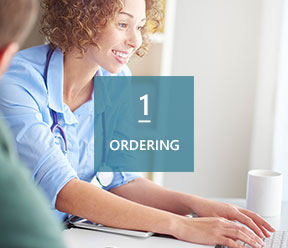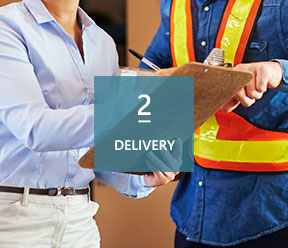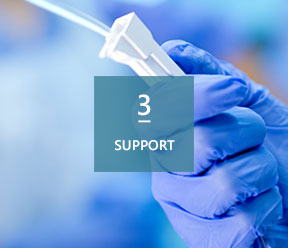 Supplying Medical Devices in North America
Order processing can be accomplished via telephone, fax or email. With Worldwide Shipping capabilites, orders can be fullfilled within 12-24 hours of receipt during the business week.